Summome Native Ventures is a Small Disadvantaged Business authorized under the U.S. Small Business Administration 8(a) Business Development Program. Headquartered in Reston, VA, Summome (pronounced Suh-mo-muh) is a mentor-protégé joint venture between the Poarch Band of Creek Indians Government Services (PCI-GS) and Guidehouse, two firms dedicated to delivering excellence to federal agencies.
Summome supports executives and managers at all levels of government to maximize the performance and efficiency of their organizations through creative, cost-effective solutions that optimize organizational structures, workforce, and workflows. We are experts in designing, aligning, and institutionalizing strategies that improve experiences for federal employees, Congressional overseers, and the American public.
---
Clients Supported







---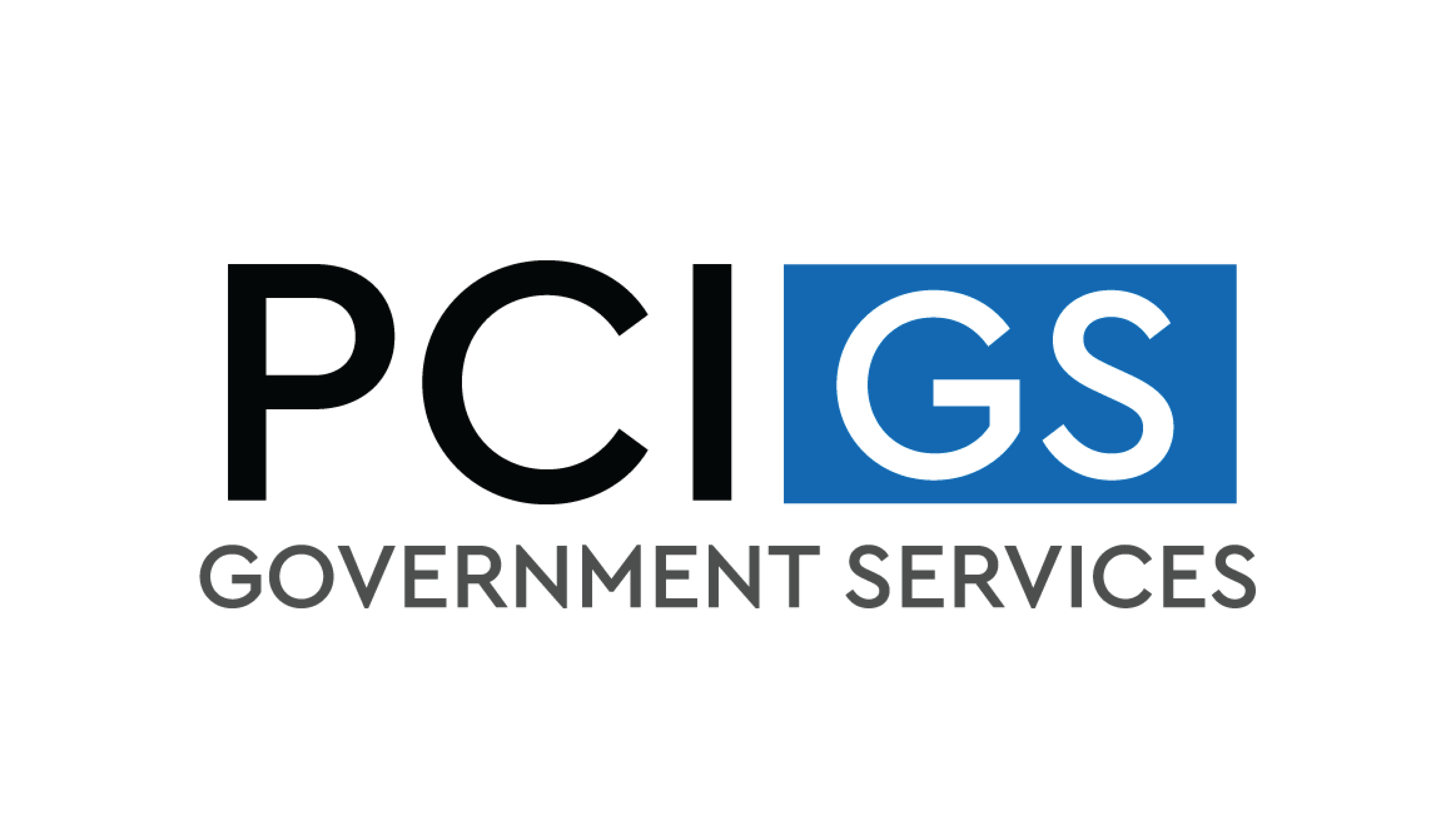 PCI Government Services (PCI-GS) is a certified 8(a) Small Disadvantaged Business (SDB) that is wholly owned by the Poarch Band of Creek Indians (PBCI). PCI-GS meets SBA requirements as a small business and also has significant, large business resources at our disposal. The PBCI enterprise represents holdings in excess of $2B, annual revenue of ~$1.5B, and >7,000 employees. This experience and resources translate to reduced risk for government agencies and forms the backbone for team success.
www.pci-gs.com
Capabilities
Acquisition management
Project management
Software development
Data analytics
Enterprise IT
Cyber security
DevSecOps
Systems engineering and integration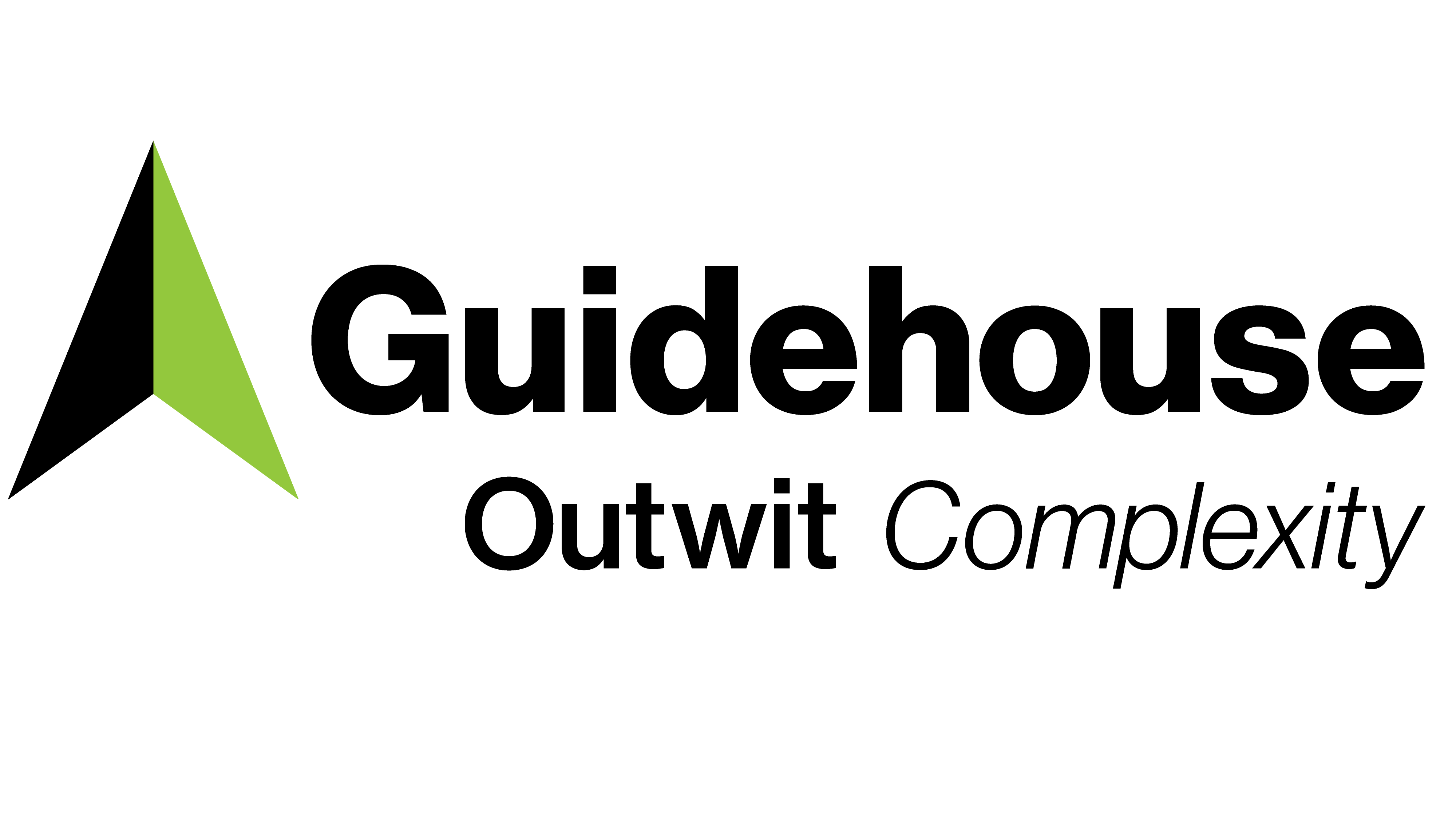 Guidehouse is a leading global provider of consulting services to the public and commercial markets, with broad capabilities in management, technology, and risk consulting. We help clients address their toughest challenges with a focus on markets and clients facing transformational change, technology- driven innovation, and significant regulatory pressure. It is our mission to help public and commercial clients solve big problems, build trust in society, and empower them to shape the future.
www.guidehouse.com
Capabilities
Data, Analytics & Intelligence
Digital & Technology
Finance
Growth Acceleration
Mission Support
Operations
People & Organization
Risk, Regulatory, and Compliance
Sustainability